Sherman Oaks Accounting & Bookkeeping powered by One Source Services, Inc. spotlights our clients' successes as told in their own words.
This edition of our Client Spotlight features Hometown to Hollywood, a woman owned family-oriented North Hollywood business that helps young actors succeed.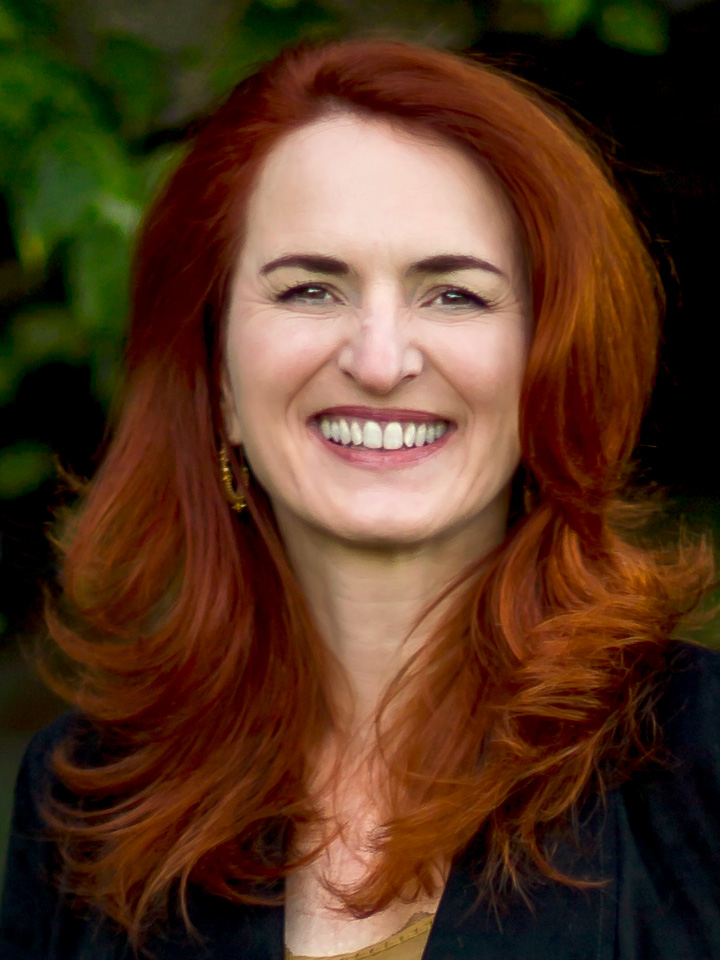 Bonnie Wallace opened Hometown to Hollywood in 2015 after she wrote her first book, The Hollywood Parents Guide.
"It became clear to me that people needed more support than I could provide in a book!" she said, "Every young actor's situation is different, so their needs are all different. And the industry is always changing. It's incredibly helpful for parents of young actors, or young adult actors, to have an experienced mentor who will advocate for them."
The mother of Emmy-award winning actress Dove Cameron, Bonnie knows firsthand how challenging it can be to navigate the entertainment industry, "I remember feeling amazed at how little trustworthy help there was for us," she said. When Dove achieved a certain level of success, Bonnie knew she had to help other families, "That passion still drives me today. It feels great to know I can save people so much time and money, as well as significantly increase their odds of success."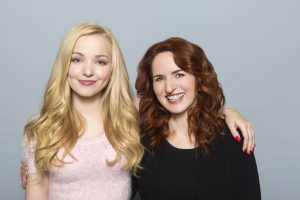 "Because people learn in different ways," Bonnie said, "I offer a number of different channels for learning." There are one-on-one consultations at BonnieJWallace.com, the Hometown to Hollywood Podcast, a blog, and several excellent online resources and video courses for parents.
Bonnie has written two books, as well: The Hollywood Parents Guide and Young Hollywood Actors. Her third book, Top Hollywood Acting Teachers, will be released early this Fall.
Bonnie is a Bainbridge Island native, entrepreneur, lifelong learner, adventurer, and mother of two amazing daughters. She loves poetry, coffee, and optimism. No wonder we get along so well!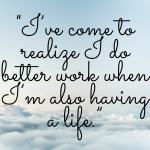 Sherman Oaks Accounting & Bookkeeping powered by One Source Services, Inc. asked Bonnie about when Hometown to Hollywood was a new business.  She said, "My biggest challenge was – and continues to be – marketing. Parents of young actors don't identify as stage parents so it's hard to market to them. 'Stage parents' can have a bad reputation, so no one wants to identify as that, while most parents would have no problem identifying as a 'soccer mom' or 'baseball dad' for example." She continued, "In my experience, parents of young actors are just normal, good parents who are trying to do their best to help their kids succeed at their dreams. Young actors, on the other hand, KNOW they need help breaking into the industry! So, I've started to broaden my marketing to include them."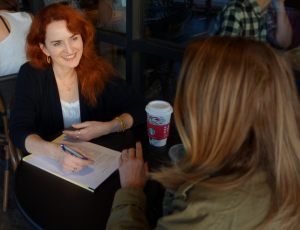 Bonnie said one of the most important things she's learned about running a business is how essential it is to be organized, "This isn't my first business, so I have some good habits and skills to bring forward," she said, "But being a solo entrepreneur means I do all of it, from the content creation to the social media to the marketing and administration." Staying organized helps Bonnie leverage her time most effectively. She is a big list-maker, something that One Source Services appreciates very much!
To new entrepreneurs, Bonnie said, "Figure out what your strengths are, then find great partners you trust to delegate the other tasks to, so you can be free to do what you do best. For me, that has meant working with One Source Services as well as an excellent local web designer. This frees me up to spend my time consulting, writing, and producing my podcast."
"One Source Services has been a godsend. For the first time, I know my books are completely under control and in great hands. I have worked with a number of different accountants in the past and none of them seemed to understand me or my business. As a Creative, accounting and bookkeeping has never been my strong suit, and staying on top of that part of my business was always stressful.  Now I actually enjoy checking my QuickBooks because I know it's accurate! Anna feels like a genuine partner in the success of my business, and clearly cares about my success." Thank you, Bonnie. We've enjoyed working with you and love to hear that we're making a difference!
A bit of additional wisdom from Bonnie: "I wish I'd understood earlier how important boundaries were for my time. I've come to see how important it is to draw a line at the end of the day and not just work until I fall over from exhaustion. I've come to realize I do better work when I'm also having a life." This is a core One Source Services value!
You can hear more from Bonnie and schedule a consultation at www.bonniejwallace.com, email her at bonnie@bonniejwallace.com, read her blog, subscribe to her podcast, and follow her on social media:
Instagram @bonniejwallace
Twitter @bonniejwallace
Facebook @bonniejwallaceconsulting.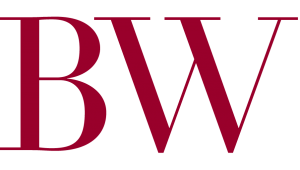 Hometown to Hollywood is located at PO Box 32, North Hollywood, CA 91603.