Meet Stephen!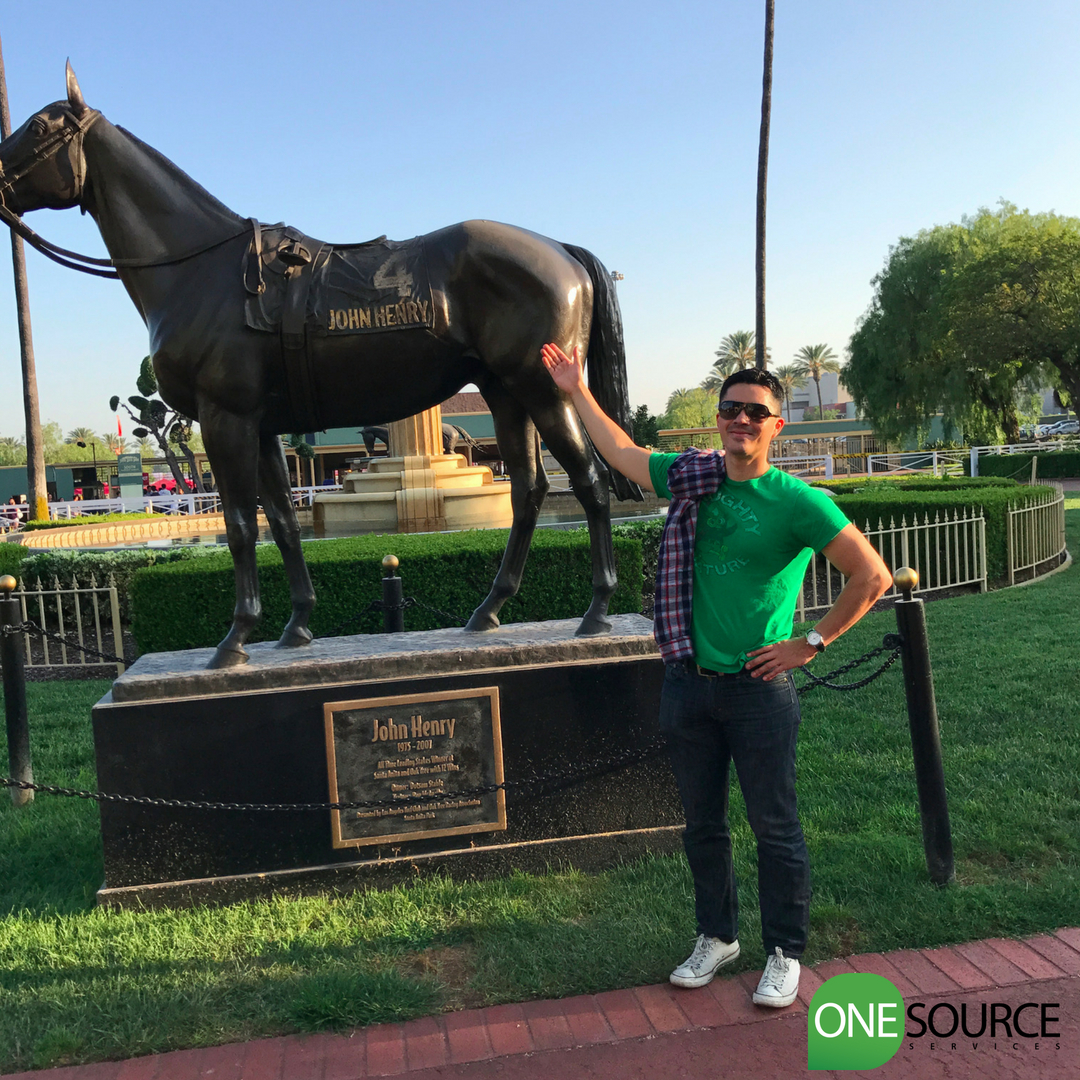 Stephen joined the One Source Services, Inc. family in November 2016 as a Lead Bookkeeper. His job is to keep client's financial records in order and make sure everything is accurate so that they can make the proper financial decisions.
Stephen graduated from college in October 2016 while working a night job that provided the scheduling flexibility he needed to study and complete upper-level college classes. When he finished school, he became tired of working nights and sought another source of income, leading him to One Source Services, Inc.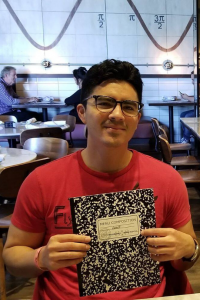 During Stephen's initial job interview, our CEO Anna saw an accountant hiding within this engineer and quickly hired him. It didn't take long to bring his accounting skills up to speed!
The more involved he became in the financial side of things, the more it drew him in. Stephen said, "It was like a rip current of profits and losses, assets and liabilities, income and expenses, and we can't forget equity! I enjoy the mysteries of the job, and it's rewarding handing our clients clean, accurate books."
Stephen said the most exciting part of his job is a tie between unlocking the mysteries in a new set of books and looking back on all the hard work that got him to a successful month-end closing.
On the flip side he said, "The most challenging part of my job is looking at the various exotic expenses of some of my clients and stopping myself from day-dreaming too long about the vacations and fancy restaurants." We hear you, Stephen!
We asked employees what they'd do with a million dollar bonus and Stephen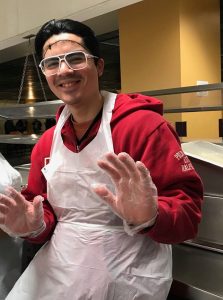 said he would, "Set-up a charity to help immigrant families, pay off my house and other debts, and travel around the world." A caring, practical, and adventurous answer! Not unlike Stephen.
Stephen loves to drink an Old Fashioned, watch Game of Thrones, and shame-watch The Bachelor with his girlfriend (it's a guilty pleasure). He dislikes tailgaters and aggressive drivers. His go-to karaoke song is Last Nite by The Strokes, and if he could be any animal he would be an eagle. "You can fly anywhere; it's the ultimate freedom. Or, maybe a crow. I spend a lot of time observing crows and there's something special there."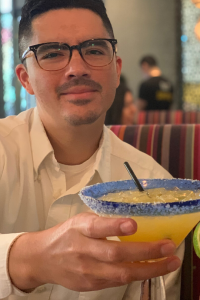 One thing we were surprised to learn about Stephen is that his dream job is to be an astronaut! He blamed it on all the sci-fi movies that he knows and loves.
When Stephen's not balancing books or watching The Bachelor, he enjoys running, hiking, snowboarding, surfing, camping, "pretty much anything athletic or that involves competition. I always want to win!"
Stephen is a 1st place winner in our books, and it shows in everything he does. That makes One Source Services, Inc., and our clients, winners, too!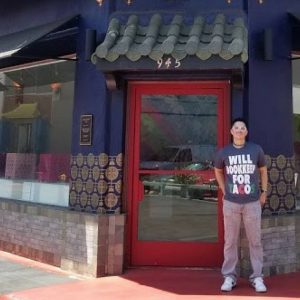 ---