Sherman Oaks Accounting & Bookkeeping powered by One Source Services, Inc. spotlights our clients' successes as told by our clients in their own words.
This edition of our Client Spotlight features Revive Property Group, LLC owned and founded by Prathibha Kokkalera.
Revive Property Group is a real estate solutions and interior redesign company founded in 2015.
They buy homes from homeowners then remodel and sell the homes to new homeowners.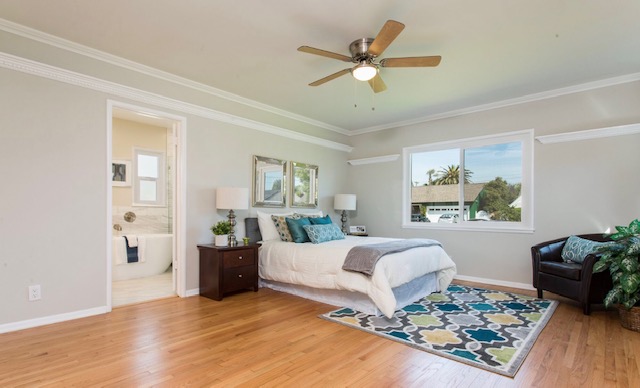 Their sister company, iStage Elegant Interiors, has been in business since 2013 and offers interior design and home staging services to homeowners who want to refresh or sell their homes faster.
Owner and founder, Prathibha Kokkalera, said that she is doing what she loves and helping others in the process. "Through my passion for real estate and design, I am able to live my dream and help others in need."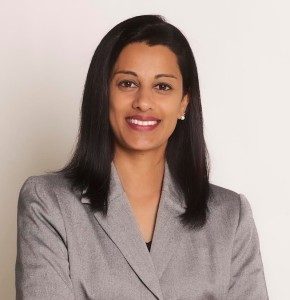 Prathibha has years of experience in staging homes for sale, investment flips, redesign, and design consultations.
She saw people losing their homes to foreclosure and created her business to help.
By purchasing the homes before the bank foreclosed on them, she gave owners a chance to protect their futures, created comfortable homes for new owners, and contributed to nicer neighborhoods.
"My education at AHSD in interior design made it easy for me to visualize, transform, and remodel every room I was flipping. And my home staging education helped sell the properties faster!" she said.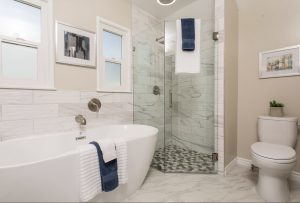 Prathibha said her biggest challenges as a new business owner were gaining credibility and acquiring funds.
She continued, "Bookkeeping and accounting were major concerns which I knew I couldn't handle on my own. One Source Services took away my worry. Finding a company that was reliable and trustworthy was very important to my business and me. One Source Services has over-delivered and out-performed their services above my expectations."
Once she learned how important it was to network with the right people, she was able to build a strong brand with help from her carefully selected talent-rich team.
Prathibha has an MBA in Media Management from New York and a Masters degree in Mass Communication and Journalism. She worked extensively in media for some years before seriously pursuing her passion for interior design and home staging.
She is a certified Advanced Home Stager
from The Academy of Home Staging and Design, Los Angeles and The Haverhill Institute of Home Staging and Redesign in Toronto.
As with any entrepreneurship, there are challenges aplenty. Prathibha told us, "My journey has been good, but could be better; I am not satisfied yet. I have so much on my plate! I am not as productive as I want to be trying to be Superwoman running my home and two businesses. Managing time and maintaining balance is a challenge for almost every working woman."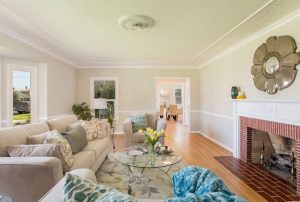 She offered this advice to new entrepreneurs, "It's important to believe in oneself and not give up. To have the persistence and the perseverance to move ahead," she said, "Feeling nervous and questioning one's confidence and ability is normal. It's when stepping out of your comfort zone that you'll realize there's another world full of opportunities waiting. Of course, there will be hardships and hurdles, but always let your 'why' be your reminder to motivate and push you towards your goals."
Prathibha serves the San Fernando Valley and Simi Valley from her Northridge office. She can be reached at (818) 721-9496 (office) and (818) 219-2012 (cell).
Click here to see more of Prahtibha's beautiful designs and learn more about her businesses by visiting her websites at  www.reviveproperties.com and www.istageelegantinteriors.com.
Check out her Blog by clicking here.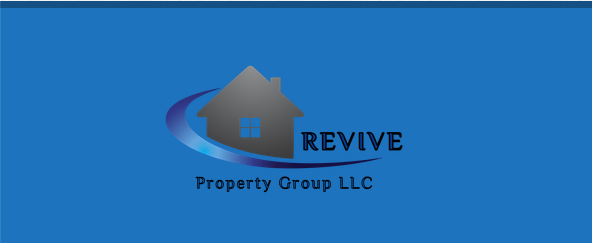 ---