Sherman Oaks Accounting & Bookkeeping powered by One Source Services, Inc. spotlights our clients' successes as told by our clients in their own words.
This edition of our Client Spotlight features Flame Pizzeria owned by celebrity Executive Chef Richard Florczak.

This intimate, upscale San Fernando Valley restaurant is located in a Reseda strip-mall and takes a different approach to pizza and beer.
Chef Richard's customers are given front row seats to his state-of-the-art open kitchen and wood-fire oven as he personally prepares classic Neapolitan pizzas and other delicious menu offerings.
Chef Richard said, "I learned at an early age that I liked making people happy through food."
He followed that passion for twenty years as an exclusive private chef before opening Flame Pizzeria. He worked 2 years with Tom Cruise, 13 years with Mel Gibson, cooked for Leonardo DiCapiro, Christina Aguilera, Tyson Chandler of the New York Knicks, Kevin Nealon of Saturday Night Live, and many others. Pick up a copy of his book, The Private Chef, if you'd like to learn more about his experiences as one of Hollywood's premier private chefs.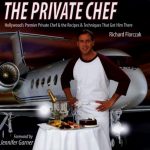 While still working as a private chef, Richard built a wood-fire pizza oven at his home and spent five years developing his dough to perfection. That led to him opening Flame Pizzeria almost 4 years ago.
He told us, "I have an absolute great passion for traditional pizza making," and Richard still personally makes every pizza that's served in his restaurant in full view of his customers. His pies are served straight out of the 750-degree wood-fire oven.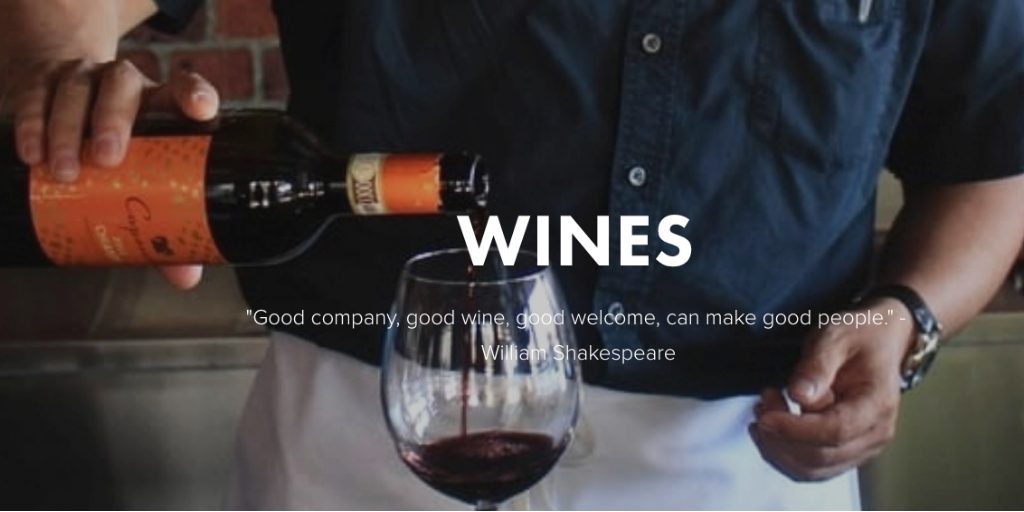 Amazing things come out of Richard's oven, like his wood-fired Thousand Layer Potatoes appetizer (a must-order item).
Flame Pizzeria's 444 Yelp reviews and 129 Google Reviews speak to Richard's dedication to food excellence and customer service. They are rated nearly 5-stars on both websites.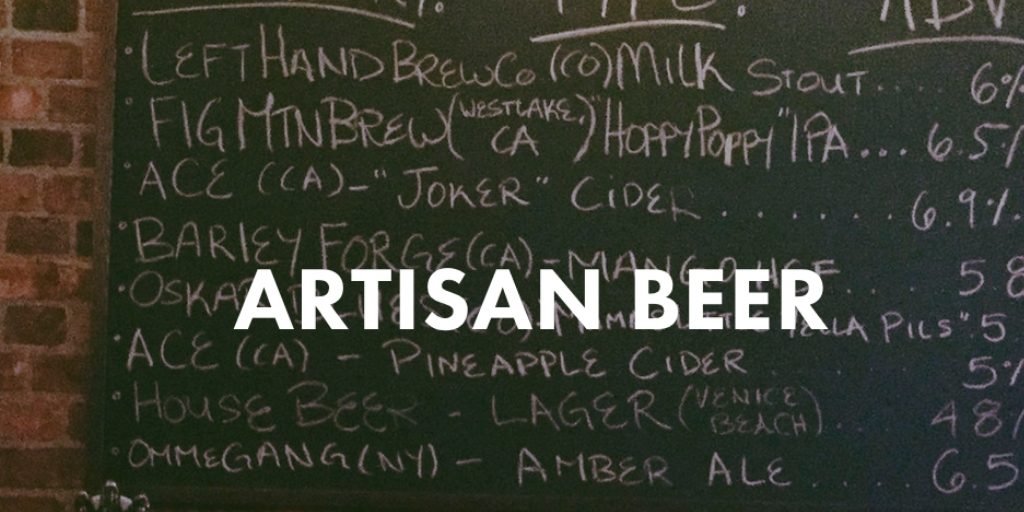 We asked Chef Richard what his biggest challenge was when he first opened Flame Pizzeria and he did not hesitate to answer, "Money! I knew I had a great product and how to make customers happy. My biggest problems were all financial. That, and staying on top of California's many taxes and regulations."

Richard wished he'd been more prepared for how difficult the many regulations and red tape would be as a new business owner; they really challenged the operation of his small business.
With that in mind, his advice to new entrepreneurs is, "Do as much research on taxes, red tape, regulations, etc. as you possibly can."
Chef Richard and Flame Pizzeria hold a special place in our hearts. He was one of Anna's first clients when she opened One Source Services, Inc. in 2015 and our two companies have grown together.
When asked how One Source Services, Inc. has contributed to his business, Richard laughed, "I sleep at night because of Anna!" Then he continued, "Seriously, I'm not a numbers person, or at least I wasn't. I'm getting to be now, though, because of Anna. I was basic when I started. I thought I could sell a product at a reasonable price and make a profit. It seemed like it'd be easy and yet every month I was falling behind and not knowing why. With Anna's expertise, I now know why and can truly sleep at night."

You can visit Flame Pizzeria and taste Chef Richard's phenomenal creations at 19309 Vanowen Street in Reseda, CA 91335.
They are open on Tuesdays through Sundays for dinner from 5pm-10pm (closed Mondays).
Reservations are accepted here. Or, click here to order take out and delivery.
Connect with them on Facebook here and on Instagram here.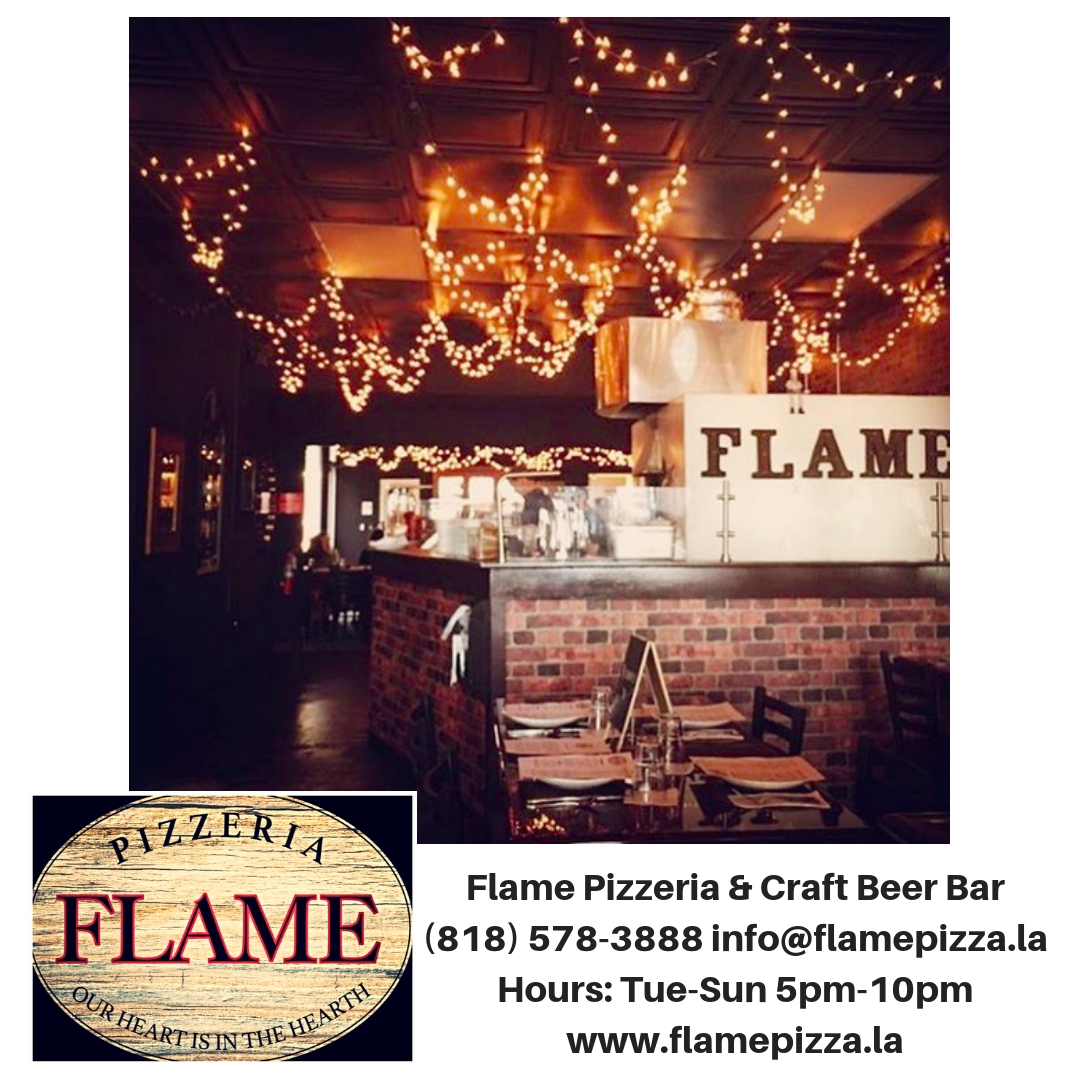 ---