Every quarter, One Source Services, Inc. spotlights a vital employee who adds huge value to our practice.
This employee spotlight shines on Elyse Kimberley.
A Continuous Improvement Specialist, Elyse maintains business growth and momentum by working with our search engine optimization guru, improving workflow processes, customer service, quality assurance, and performing project management.
Elyse creates all of our website, social media, and newsletter content. She does her best to make accounting exciting from a non-accountant's perspective with user-friendly information and aesthetically pleasing content.
In 2016 when One Source Services was just getting started, Anna hired Elyse as her first official employee and they humbly worked together next to the laundry machines in Anna's garage.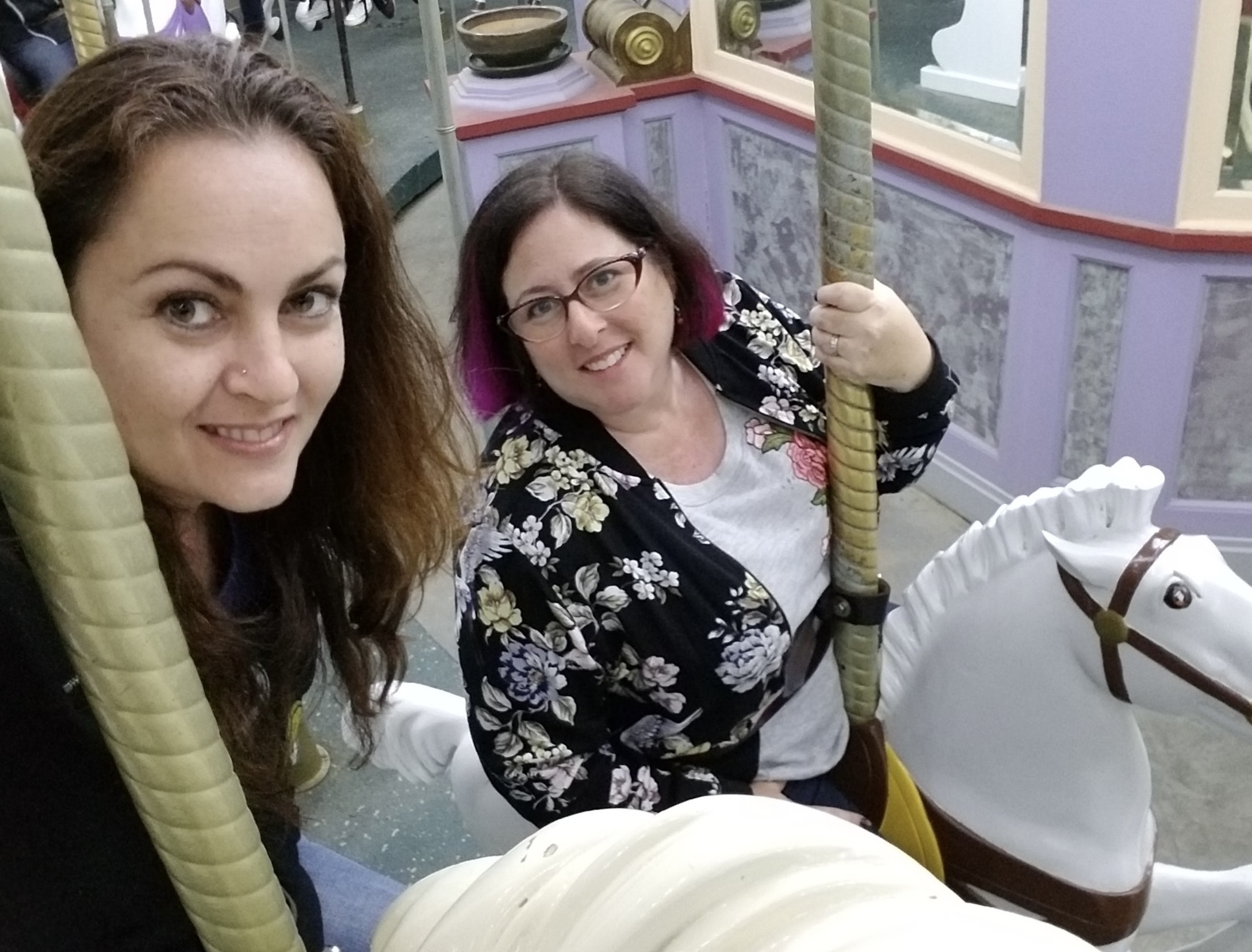 Since then, the company has grown into a fully staffed operation in their Sherman Oaks penthouse office at one of the busiest intersections in Los Angeles.
Elyse's background is primarily in customer service, project management, and office administration. She has a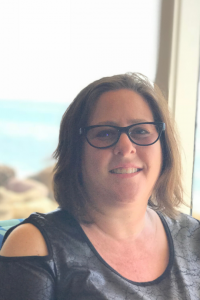 variety of experiences in a wide range of industries and is a Certified Associate in Project Management.
Elyse began her One Source Services career as Anna's only assistant, doing bookkeeping until Stephen was hired and Anna created the Continuous Improvement Specialist position for her.
"Anna excels at identifying individual's strengths and putting them to good use," Elyse said, "Anna's passion for teaching, her generosity, humor, openness to new ideas, and ability to have fun doing almost ANYTHING has made this my favorite job ever."
Elyse has two fantastic kids, aged 17 and 10, who share her passion for animal rescue. They volunteer together at Milo's Sanctuary, Inc. and live with some of the amazing special needs cats rescued by Milo's.
When Elyse isn't working or rescuing animals, She enjoys reading, writing, riding roller coasters, playing at the beach with her kids, eating out, and watching movies while crocheting. Hard-pressed to choose a favorite movie, Elyse begrudgingly narrowed them down to The Princess Bride, The Iron Giant, Death to Smoochy, and True Romance.  She loves dark chocolate, marzipan, melted cheese, and the occasional Moscow mule.
She said, "As corny as it may sound, my job with One Source Services is pretty much my dream job. I get to work from home with my animals, help my kids with school and other activities every day, have scheduling flexibility when I need it, do work tasks that I love, collaborate with people who I admire and enjoy, and report to the best boss ever!"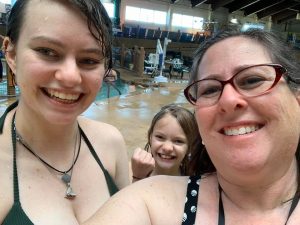 One Source Services is very happy that Elyse is part of our team. We look forward to many more happy years of "Continuous Improvement" with her!