Sherman Oaks Accounting & Bookkeeping powered by One Source Services, Inc. spotlights our clients' successes as told through their own words.
This edition of our Client Spotlight features fourth-generation masonry and concrete construction company, DiBara Masonry, who treats each customer as if they were a neighbor.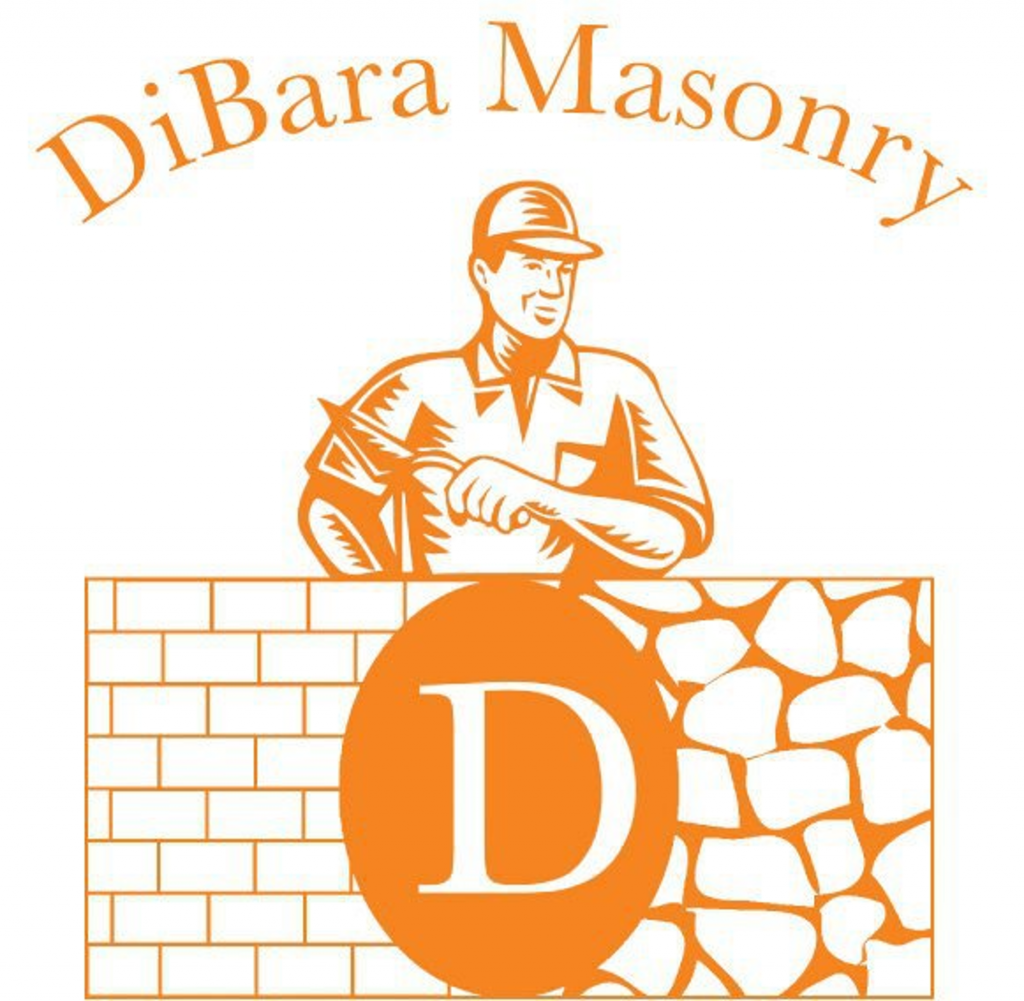 Owned by the founders' great-grandson, Matthew DiBara, DiBara Masonry's roots go back over a century to when Matthew's great-grandfathers, Michael Larusso and Matteo DiBara, emigrated to the U.S. from Italy in the early 1900s.
Matteo and Michael supported themselves in their new country by using the one skill they had: masonry. With the help of their neighbors, each of them built his home from the ground up out of stone and brick.
Matthew's great grandfathers soon earned their neighbors' trust as people began hiring them exclusively to build their homes during a time without permits, housing inspectors, and building codes; customers had to rely on a team's work ethic, integrity, and quality to get a project done.
As it turned out, Matteo and Michael were not only building new residences, but also a legacy that would support generations to come.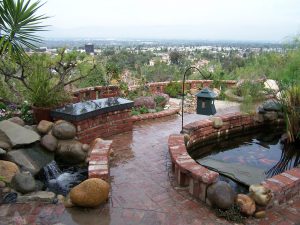 "When you are providing a service for people in your community, people who you see every day, there is no choice but to deliver the absolute best quality work of which you are capable," said Matthew, "As a fourth-generation, family-owned Italian masonry company, we take immense pride in treating every customer as if they were our neighbor and in turn, providing the highest level of customer service. We strive to bring quality craftsmanship to our customers throughout Los Angeles County."
DiBara Masonry specializes in repairs, restorations, and new installations of stone, block, brick, concrete, and pavers, as well as waterproofing and sealing services.  Striving for 100% satisfaction, they stand behind their work.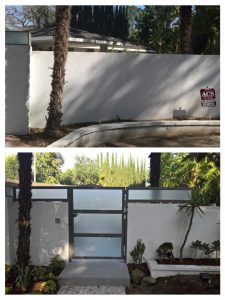 Matthew's biggest challenge was building a level of trust that most clients aren't familiar with in the construction industry. "We do not stop until our customers are in love with the work we've completed and oftentimes, homeowners may not be used to this level of service. Building that relationship, that brand, that reputation has taken time, but we've gotten there. Now, the DiBara Masonry brand is synonymous with impeccable service."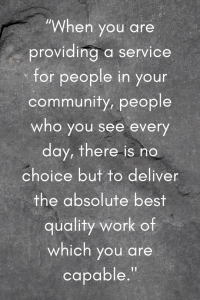 The most important thing Matthew learned about business was, "That listening to your customer's needs is the fastest way to grow a successful business. Every client is different and as such, every client has different needs, wants, preferences, etc. Really honing in on what your client wants and delivering that exact thing, rather than a blanket, catch-all service or product, is the only way to build a business that is synonymous with customer service."
Matthew wishes he'd been better prepared for the rapid growth DiBara Masonry has been experiencing over the last few years. While most companies grow steadily over time, the high demand in Los Angeles for masonry experts "almost forced" DiBara Masonry to grow at a faster pace and keep up with customer wants. He said, "Luckily, we've found great resources – like One Source Services – to help us expand and keep up with demand."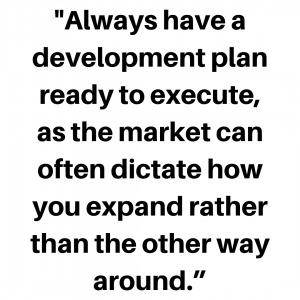 "One Source has helped us grow as a business by facilitating our bookkeeping needs as we continue to expand our client roster at a dramatic pace. Without them, we wouldn't have been able to keep up with the workload that continues to grow on our end."
For new entrepreneurs, Matthew advised, "Make sure that you think ahead and enact a growth strategy to prepare for inevitable expansion. You may not think it's on the horizon, but it can sneak up on you! Always have a development plan ready to execute, as the market can often dictate how you expand rather than the other way around." We think that's excellent advice, Matthew!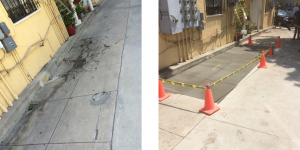 If you're looking for a masonry expert for your project, please give DiBara Masonry a call. They can do historical restoration and back/front yard renovations as well as repair work of any kind.
Check out their site www.dibaramasonry.com for more information about their business, services, and to see more beautiful photos of their finished products.
DiBara Masonry LLC is located at 1607 N. El Centro Ave. #5 Los Angeles, CA 90027.  You can reach them by phone at (323) 310-0715 between 7 AM and 5 PM every weekday or email them at Office@Dibaramasonry.com.
Click here to follow them on Facebook and here to follow them on Yelp.
To say that DiBara Masonry takes pride in what they do would be an understatement. They have been providing their neighbors with beautiful, reliable masonry work for decades and are tireless in their efforts to ensure that customers see lasting results they can count on.