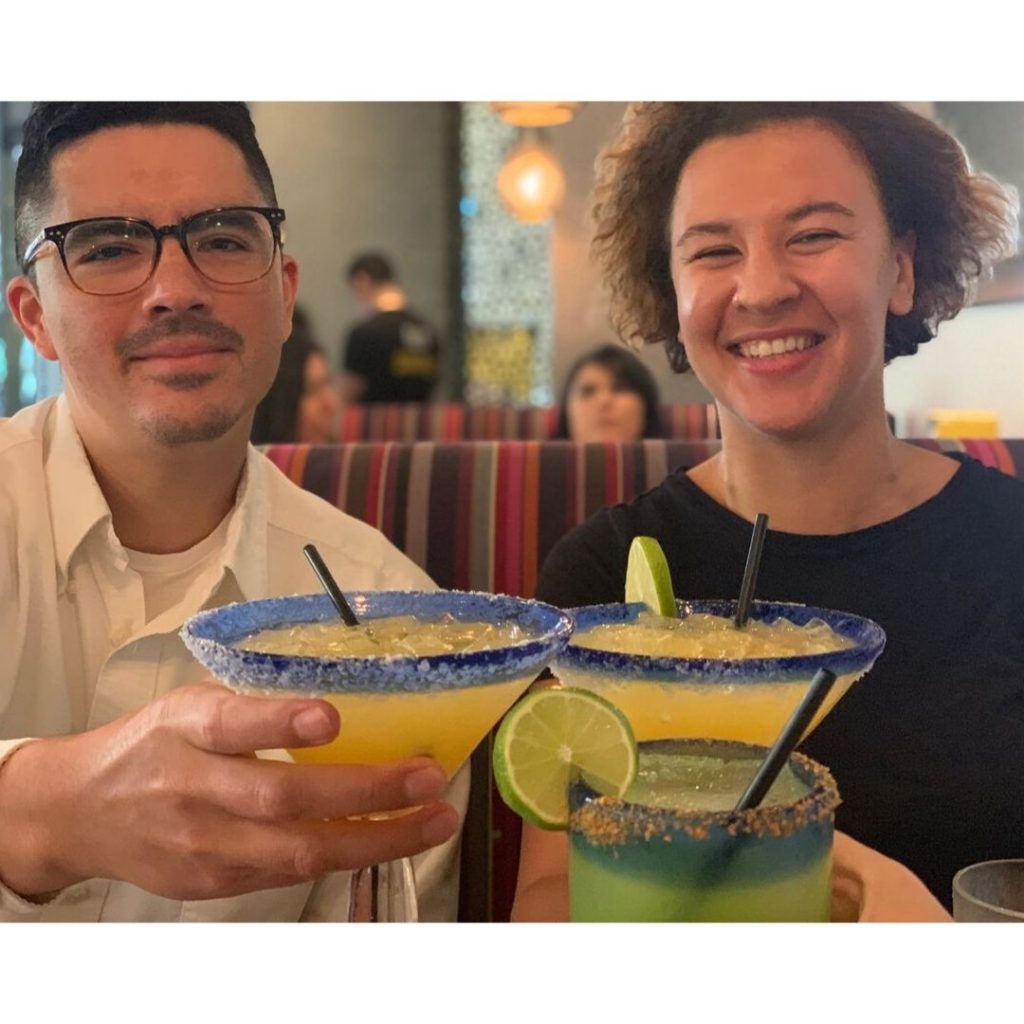 This edition of the One Source Services, Inc. Spotlight shines on the critical role of our Lead Bookkeepers, Stephen Perez and Elizabeth Quick.
Every One Source Services, Inc. client is assigned a designated Lead Bookkeeper to manage their bookkeeping and accounting.
If you've been fortunate enough to have received a message or call from Stephen or Elizabeth, then you've already met our Lead Bookkeepers!
They're our troops on the ground, reconciling, balancing, and analyzing data every day, knee-deep in our client's finances.
Some of their day-to-day duties include:
Performing full-charge bookkeeping setup, cleanup, and research.
Meeting clients on-site at their businesses and in our Sherman Oaks office.
Establishing and maintaining Charts of Accounts.
Reconciling, verifying, allocating, and balancing accounts.
Posting transactions.
Maintaining historical records.
Preparing and analyzing financial reports.
Managing accounts payable, expenses, accounts receivable,  and income.
Monitoring bank account balances.
Completing and filing sales tax, 1099s, and statements of information.
Working with client's CPAs regularly.
Processing payroll.
Many other client-specific administrative and accounting tasks.
Lead Bookkeepers Stephen & Elizabeth report directly to our owner and CEO, Anna Mazisyuk.
With Anna's guidance, our Lead Bookkeepers ensure that everyone's books comply with all federal, state, and local requirements while adhering to One Source Services' organizational systems, workflows, and bookkeeping procedures.
Stephen and Elizabeth earned the Lead Bookkeeper title because they're consistently discreet, demonstrate good judgment, are accurate, have a strong desire to learn, show a passion for accounting, and have high customer service standards. Plus, they're both a pleasure to work with!
Stephen has a degree in Engineering and says one of the most exciting aspects of being a Lead Bookkeeper is unlocking the mysteries hiding in a new set of books. On the flip side, he said, "The most challenging part of my job is looking at the various exotic expenses of some of my clients and stopping myself from day-dreaming too long about the vacations and fancy restaurants."
Elizabeth has a Management degree complemented by finance and bookkeeping courses. She loves numbers and said, "I really like puzzles and being a Lead Bookkeeper is a lot like a puzzle. 'Why does this number not match?' I have to think strategically and work out what happened and how to correct it." She's also a beer and sour beer expert.
We are fortunate to have such knowledgeable, dedicated, fun, and outright amazing Lead Bookkeepers working hard to simplify our clients' finances.
Lead Bookkeepers must always be at the top of their game. Anna requires them to be certified QuickBooks Pro Advisors and to stay current on the many apps and programs they use. Plus, they are always on the lookout for new technologies that will benefit our clients.
If you've been pleased with the high-level of service that One Source Services, Inc. has provided, then thank your Lead Bookkeeper!
Stephen & Elizabeth, we couldn't do it without you.