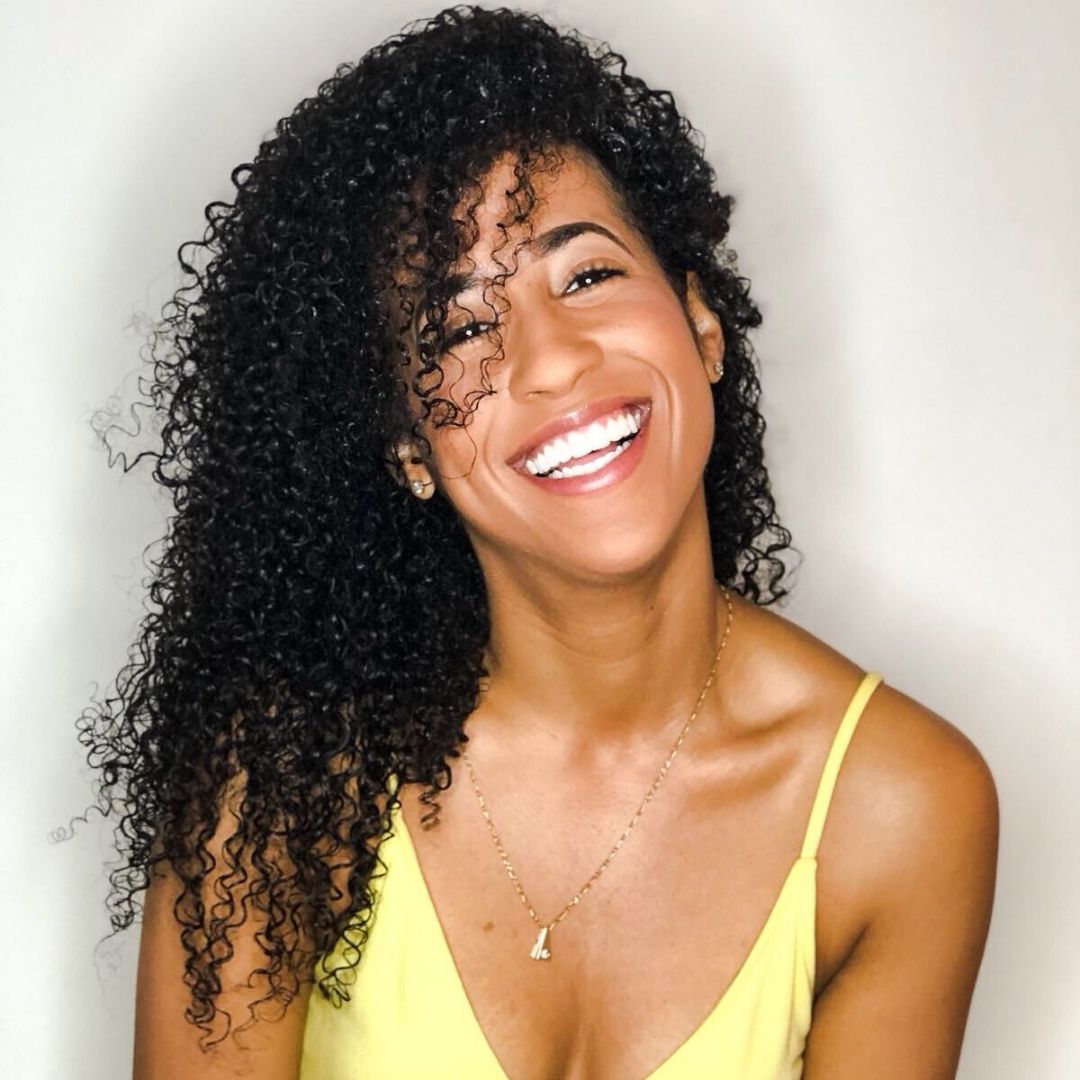 Every quarter, One Source Services, Inc. spotlights a vital employee who adds huge value to our practice.
Our first quarter 2020 employee spotlight shines on our newest addition, Janelle Pyfrom. 
Janelle was an office assistant at an auto body shop when she was given the opportunity to become their bookkeeper. "I fell in love with it," she said, "I was looking for a bookkeeping job and ran across an open position as a bookkeeper at One Source Services." Lucky for us!
Hired in February 2020, Janelle is brand-spanking-new to One Source Services and we are excited to have her. Please help us welcome her to the One Source Services family.
Currently a Business Administration student, Janelle became QuickBooks certified in 2017 and has prior bookkeeping and office administration experience in the automotive and private lending industries.
Janelle delivers exceptional service to clients through her bookkeeping duties including inputting expenses and income, reconciling accounts, preparing financial statements, managing accounts payable and accounts receivable, monitoring account balances, and much more. She consistently models our mission to simplify finances and deliver top-shelf service.
"The thing that I find most interesting about my job is that I deal with multiple clients at once and I get to learn more about their operations," Janelle said before continuing, "The challenging thing is that there isn't enough time in the day to complete everything." Interestingly, when we asked her about which superpower she'd choose if she could, she said time travel; way to find more time to get things done, Janelle!
Janelle was born in Miami and raised in the Bahamas. Today she lives in L.A. with her 3 identical sisters and her German Shorthaired Pointer, Jager.
She loves to sing and if you happen to catch her singing Karaoke, she'll probably be singing 'Fever" by Peggy Lee. But she doesn't always sing alone; she's been singing with her sisters for about 11 years now as 1/4 of what some call, "the world's biggest identical quadruplet band in the world." In case you're curious, the group is named FourEver1 and you can find them on Instagram @wearefourever1 and on YouTube.
When she's not doing your books or singing with her sisters, Janelle loves to try new things, discover new places, and read. "I've always loved to read," she said, "My favorite book is The Alchemist by Paulo Coelho."
Janelle also likes to stay active, following in her mother's footsteps by working out at the gym, going for a run, hiking, or lifting weights.
The coolest celebrity Janelle ever met was Jason Derulo. She said, "I met him at the airport in the Bahamas. He was so kind and social." Oh, and if she could be any animal in the world? Janelle said she'd be a dog, because they are so full of life and very loving.
If you haven't had the pleasure of meeting Janelle yet, then please say hi the next time you call or visit our Sherman Oaks office; her smile will brighten your day!
Janelle, we are thrilled to have you. Welcome to the family!