Sherman Oaks Accounting & Bookkeeping powered by One Source Services, Inc. spotlights our clients' successes as told in their own words.
This edition of our Client Spotlight features Green Walls-US, Inc., builders of premier Structural Insulated Panels (SIPs) and other high-efficiency structures for the greater Los Angeles Southern California area.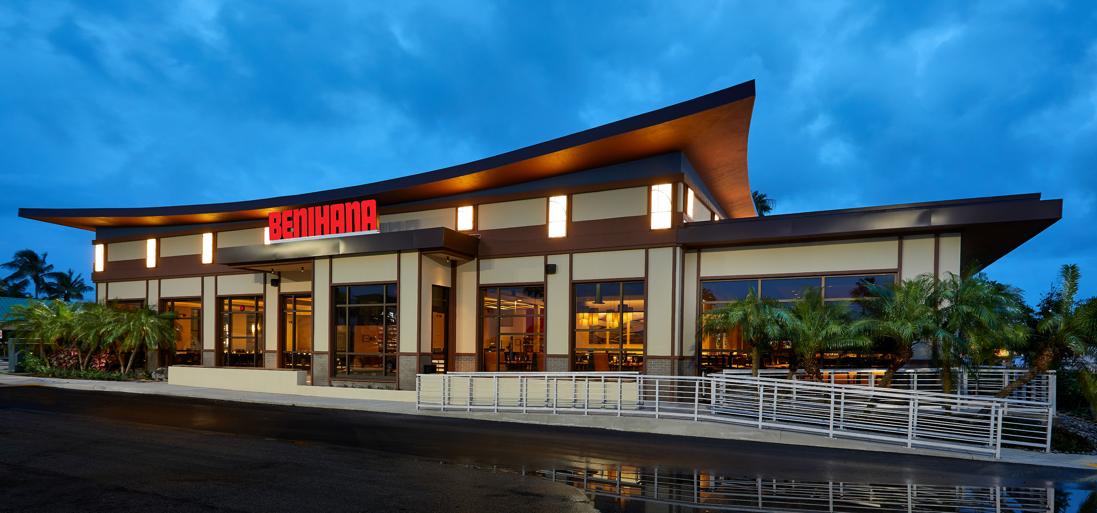 A construction material relatively new to Southern California, SIPs have been used for over three decades in all types of construction. They are much stronger than traditional stick-framed structures, having withstood 200 mph tornadoes and 7.2 magnitude earthquakes. SIPs save truckloads of material from ending up in landfills because they produce significantly less waste when a home is completed.
President and CEO Kevin Radanovich earned his contractor's license in 2001 and incorporated Green Walls-US in 2007, overcoming the huge challenge of getting a business off the ground during a recession.

Kevin started Green Walls-US because he was, "Feeling embarrassed at the waste and pollution being heaped upon the earth and wanted to be a part of a solution, not the problem."
A small full-service firm, Green-Walls-US's architects, engineers, and designers are committed to the future of our planet, giving clients the best products available while modeling the highest environmental responsibility.
"There is so little waste in the building process because SIPs are configured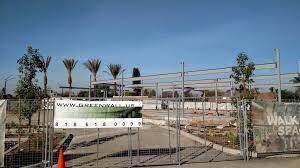 per the specifications of each individual house. This is the most adaptive panel-building system out there," said Kevin, who added, "Using SIPs also means significantly less build time. If time is money, less build time is money in your pocket."
Kevin believes SIPs build better, stronger, and faster and his excitement over the possibilities of building with SIPs is contagious, "It's a radical shift in building, akin to when lathe and plaster gave way to drywall. The time and skill it takes to build a house is now significantly reduced."
The video below looks more in-depth at high efficiency structures including SIPs.
Something we were excited to learn about was how Green Walls-US has made it possible to salvage and re-use antique posts and beams with a SIPs based structure envelope. The SIPs create a stand-alone shell that enables Green Walls-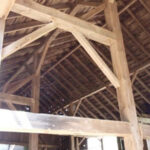 US to place antique posts and beams in any configuration, removing their structural responsibility for holding up the walls and roof. Green Walls-US salvages the beams from Wisconsin and across the Midwest to create the correct beam "package" specific to a project. The Green Walls-US website says, "Nothing could be more sustainable to America's farming heritage than the preservation of these majestic American icons of the Midwest."  We cannot love this enough!
We asked Kevin what he thought was the most important thing he learned about running a business. He responded, "Having paperwork and contracts current and accurate, and getting paid. Building is the easy part!!"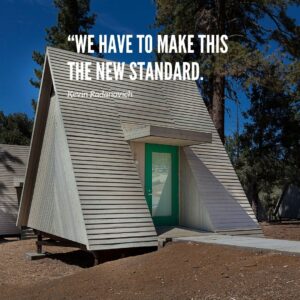 Kevin said he wishes he'd been better prepared as a business owner by starting with more QuickBooks skills, which is where Sherman Oaks Accounting & Bookkeeping powered by One Source Services, Inc. comes in. He said One Source Services, Inc. has been, "Helping me with paperwork, accounting, payroll, and keeping bills, taxes, and insurance current. Keeping me organized."
Sherman Oaks Accounting & Bookkeeping powered by One Source Services, Inc. is extremely proud and honored to be contributing to the success of Green Walls-US!
When we asked Kevin what advice he had for new entrepreneurs, his answer was simple and profound, "Hone your craft/skills, be of service, and the money will come."
The amazing work being done by Green Walls-US certainly spotlights how Kevin has honed his craft and worked in service to his clients and the earth. Take this photo of a chair, for instance. It demonstrates how little waste there is in Kevin's building process with SIP's. How, you ask? Because Kevin built the chair himself as a symbol of green building, "This chair is built of all that was left over from building an entire house with SIPs."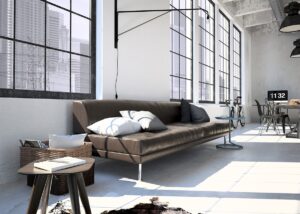 "Green methods in general make building efficient, affordable, and accessible for more homebuilders. Green building products use less energy, produce less waste, and help to reduce global warming"
Green Walls-US is modeling environmental responsibility for builders in Southern California. You can reach them by phone at (818) 421-2044, email kevin@greenwall.us, find them on social media @sipsgreenwalls and online at greenwall.us.